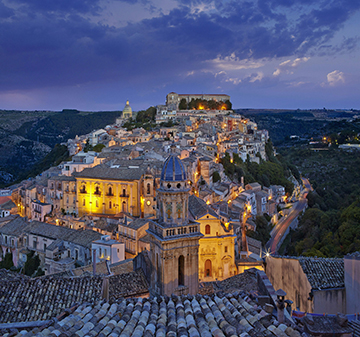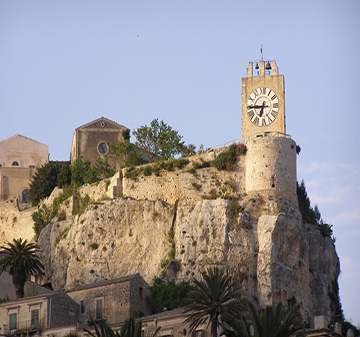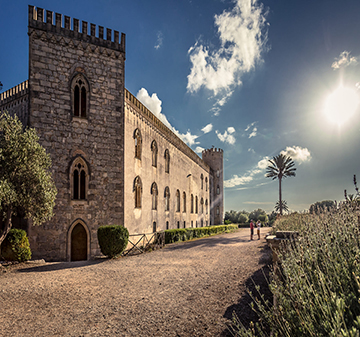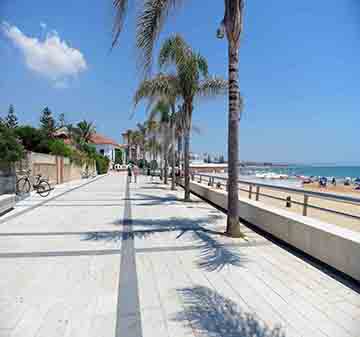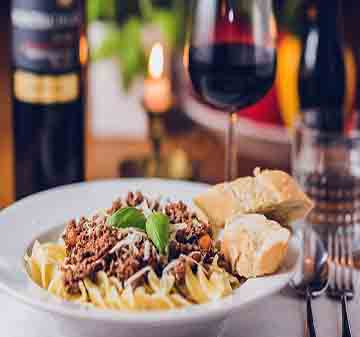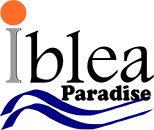 Iblea Paradise - Guesthouse in Ragusa old town
Iblea Paradise is a guest house, born in June 2011. Property completely renovated in different styles between the floors, from the late Baroque to the modern. It counts 4 rooms, for a total of 15 beds.Details
Beda Ragusa - Guesthouse in Ragusa old town
Beda Ragusa
is a guest house, born in June 2015. Property completely renovated in different styles between the floors, from the late Baroque to the modern. It counts 6 rooms, for a total of 14 beds.
Details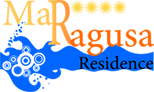 Maragusa - Holiday house Marina di Ragusa
Maragusa residence
is a newly built villa consisting of 2 apartments and a wonderful garden in Marina di Ragusa, for a total of 9 beds
.
Details